Contact
For collaborations, commercial assignments or just a quick line:
︎ info@marliesvanderwel.nl
︎
Studio adress:
Marlies van der Wel
Laurierstraat 248
1016 PT amsterdam
Represented by
Beneluxe & Germany ARTBOX.NL
worldwide PARTIZANSTUDIO.COM
About
I'm Marlies, an animation film director and illustrator from Amsterdam.
Doing both commissioned as freework; I make short films, do illustration and work for advertising. I've created a children's book, currently working on the next.
I love to write, design and animate myself, but also love to work with a team.



Awards
Zeezucht
- TIFF kids Best animated short 2016 - Huesca film festival Best animated short 2016
- KLIK! Craftmanship award 2015
- HAFF vakprijs Nederlandse animatie 2016
Sabaku
- BERLINALE special mention
Emily
- Dutch Oscar submission 2019



Speaker
PLaygrounds Festival, New York Children's Film festival, openVRT, TAICHUNG animation festival.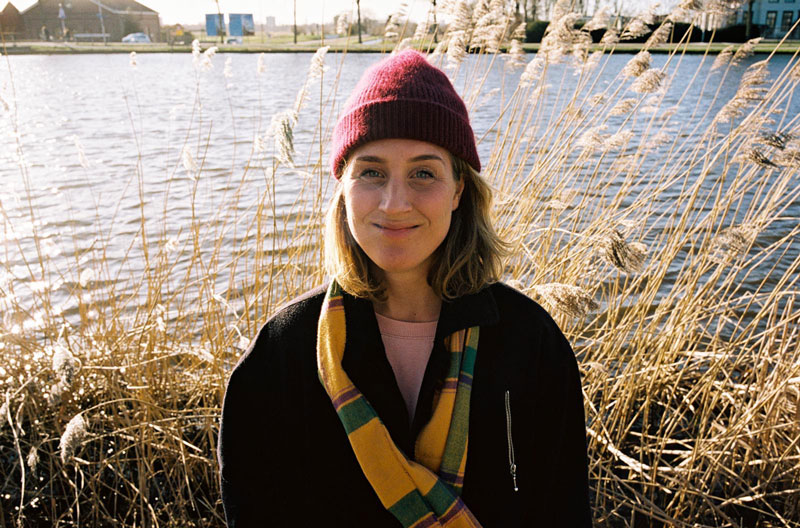 ---
Marlies van der wel
info@marliesvanderwel.nl
graaf Florisstraat 29-2 - 1091TE - Amsterdam